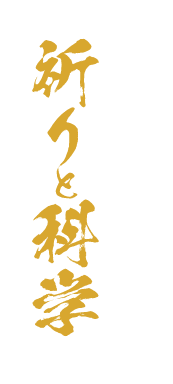 Best Presentation Award
JSI gives the award to superior presenters in the workshop and poster session of the Annual meeting of the JSI in the year.
The 50th Annual Meeting of the Japanese Society for Immunology has been concluded successfully.
We would like to thank you for your great contribution and participation in our meeting.
On-demand video broadcasting is provided for some of the presentations.
Please watch the videos on the online meeting system "ONLINE CONF".
Delivery period: until January 14 (Fri) , 2022
Information about on-demand video broadcasting
Overview Talks, Symposia
On-demand video is provided for the presentations which the authors gave permission to be broadcasted. The presentations are indicated by "OD" icons on the abstract pages of the online meeting system.
Delivery period: until January 14 (Fri) , 2022
The 50th Anniversary Commemoration Symposium
Presentations given in Japanese are dubbed in English.
Delivery period: December 21 (Tue) , 2021 – January 14 (Fri), 2022