Access to

Following sessions will be delivered live:
Programs organized by JBS
Plenary lectures
Symposia
Regular presentations (Oral Sessions)
Bio-industry seminars
Technical seminars
Following session will be available for streaming.
Regular presentations (Poster session)
What is Confit?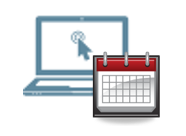 Program searching / Abstracts browsing
You can search programs or brows abstracts.
You can bookmark papers you are interested.
My schedule function.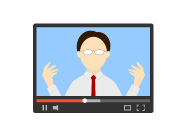 View streaming presentation vides
You can view as much streaming presentation videos as you want.
You can post questions to presenters using the comment function.
Presentation videos are NOT downloadable.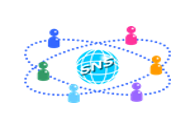 Interaction among participants
You can like or comment on presentations you watched.
You can post your profile or exchange messages.
Participants can build and deepen their connection through the virtual meeting.
Availability period
Browsing abstracts: Oct. 25 (Mon) ? Nov. 30 (Tue)
Viewing streaming videos: Nov. 2 (Tue) ? Nov. 5 (Fri)
(*Streaming starts from Nov. 2 since Nov. 3 is a Japan's national holiday.)
Requirements
However, ID and password are necessary to brows abstracts or presentations videos. Only JBS members and those who purchase the Meeting Program can have access privilege to browse abstracts and presentation videos.
ID and password will be notified via email on Monday, October 25.
Access to