As President of the Okinawa Institute of Science and Technology (OIST) Graduate University, I would be honored to host the International Conference of Systems Biology at OIST in 2019.
OIST and ICSB have a similar mission: to bring interdisciplinary scientists from around the world together. Systems biology is a perfect example of interdisciplinarity: combining biological data with mathematical and computational analyses. This very much embodies the spirit at OIST: our university functions in the absence of departments to allow scientists of different backgrounds to interact without boundaries.
OIST is the perfect location to host ICSB 2019, not only because of the high quality of research performed here, but also the amazing facilities nearby. Both our picturesque campus and the nearby hotels feature ocean views. Our subtropical climate means that the weather will still be warm enough to enjoy the beaches too.
By selecting OIST as your host, you will also allow your delegates to learn about the rich cultural history of the island as well. Okinawa has its own culture that is distinct from mainland Japan. I would be grateful for the opportunity to share this with you.
I look forward to welcoming you here in 2019.
Sincerely,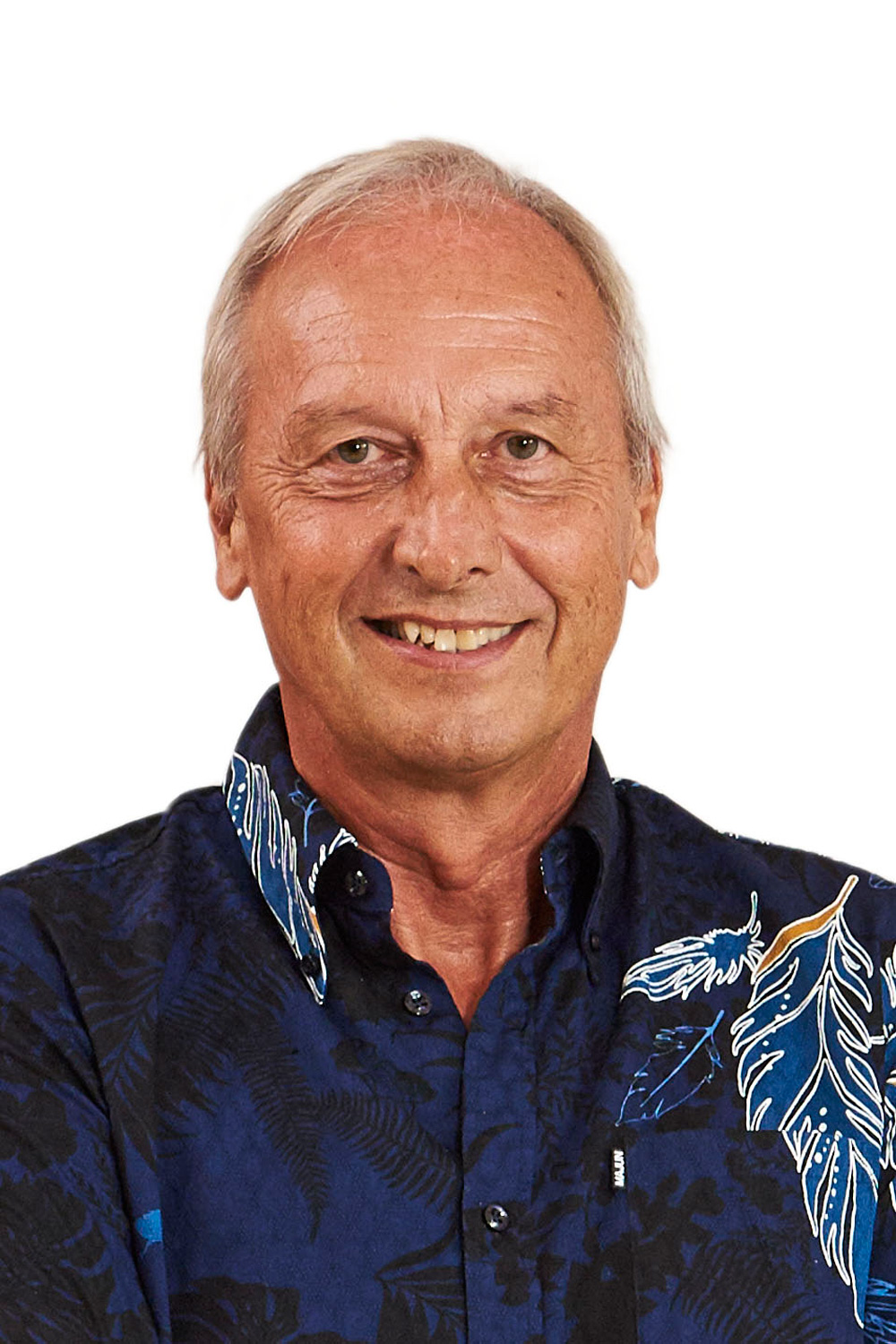 Peter Gruss
President and CEO
Okinawa Institute of Science and Technology Graduate University