Welcome Message
Welcome Remarks to the 4th Annual Meeting of ISPCM 2020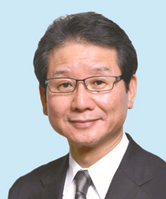 Johji Inazawa MD, PhD
Chairperson of the 4
th
Annual Meeting of International Society
of Precision Cancer Medicine
Welcome to the 4
th
Annual Meeting of the International Society of Precision Cancer Medicine (ISPCM), to be held on March 2-4, 2020 in Tokyo. It is with great pleasure that I invite you all to come to Tokyo, Japan.
For the 4
th
ISPCM 2020, distinguished speakers from various countries will describe their most recent exciting developments. Their talks will cover a wide range of topics such as cancer genome sequencing and its clinical applications, non-coding RNAs, immunogenomics, targeted therapeutics, liquid biopsies, cancer prevention, cancer epigenetics, cancer stem cell, bioinformatics including machine-learning methods for cancer treatment and drug discovery using big data-driven approaches.
A major goal of cancer omics is to identify critical genes and pathways that are dysregulated in cancer using omics data, and further, to apply this knowledge to the detection, treatment and prevention of cancer. The success of cancer omics will lead to the discovery of novel diagnostic and therapeutic biomarkers for the achievement of 'Precision Cancer Medicine'. In the meeting of ISPCM2020, I am confident that these cutting-edge topics from the invited speakers will be of interest to all participants and will surely be accompanied by fruitful discussions to open the door to a new era of personalized cancer medicine.
This meeting also has sessions partly co-organized with the Joint Usage/Research Program of Medical Research Institute, Tokyo Medical and Dental University (TMDU), and has been supported in part by KAKENHI (15H05908, 15K21741) from the Ministry of Education, Culture, Sports, Science, and Technology (MEXT) of Japan.
On behalf of the Organizing Committee, I sincerely hope that the 4
th
ISPCM will contribute to making great progress in the implementation of Precision Cancer Medicine.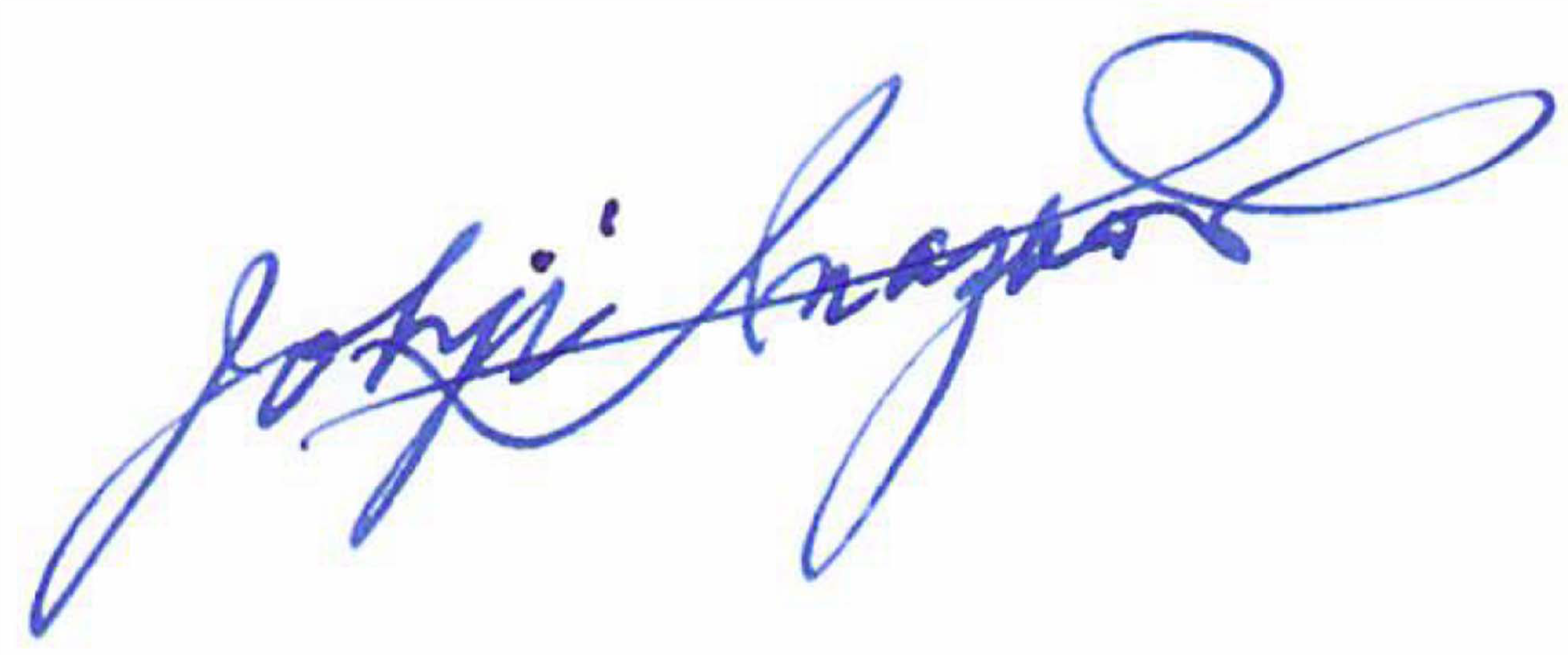 Director, Bioresource Research Center;
Professor, Department of Molecular Cytogenetics,
Medical Research Institute;
Tokyo Medical and Dental University (TMDU)