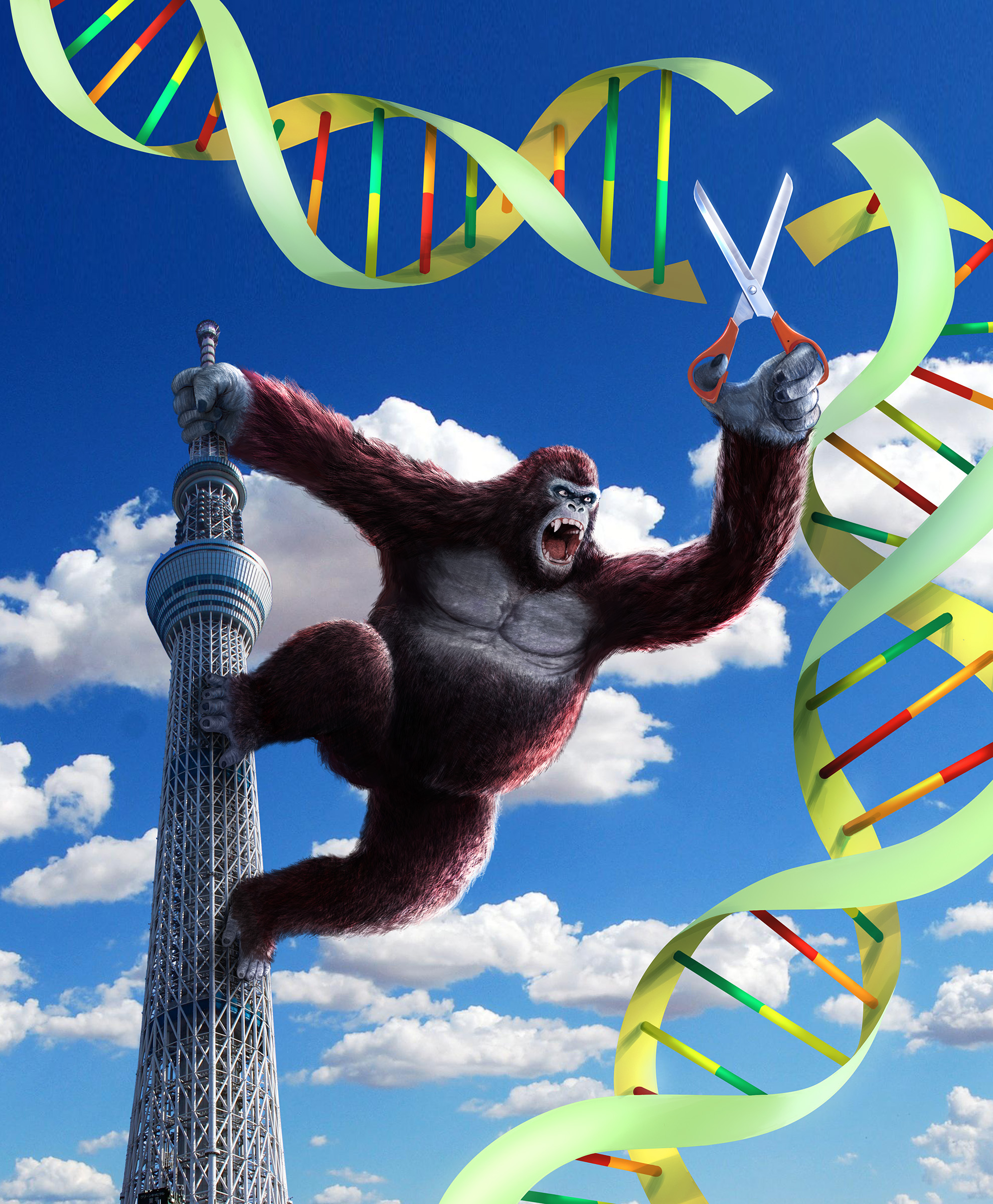 Invited Speakers
 EXPLORATION OF BIOLOGICAL DIVERSITY


  Feng Zhang (Broad Institute of MIT and Harvard)
 HD Video Recorder of the Cell
  Nozomu Yachie
  (School of Biomedical Engineering, the University of British Columbia)
Wi-Fi environment at the venue
Free Wi-Fi and other facilities are not available in the lecture halls, poster & exhibition halls. Please prepare your own pocket WiFi etc.
Early Bird Registration is closed. Please register at the Regular Registration.
Abstract submission is closed.
12 abstracts will be selected for the Poster Award
Call for General
Abstracts

Extended!
April 13 (Thu) ⇒ April 20 (Thu) 17:00
We are looking forward to your submission.
The on-site event has been decided.
The hybrid event was under consideration, but it has been decided to hold the on-site event only.
The Invitede Speakers are Dr. Feng Zhang (Broad Institute of MIT and Harvard) and Dr. Nozomu Yachie (The University of British Columbia).